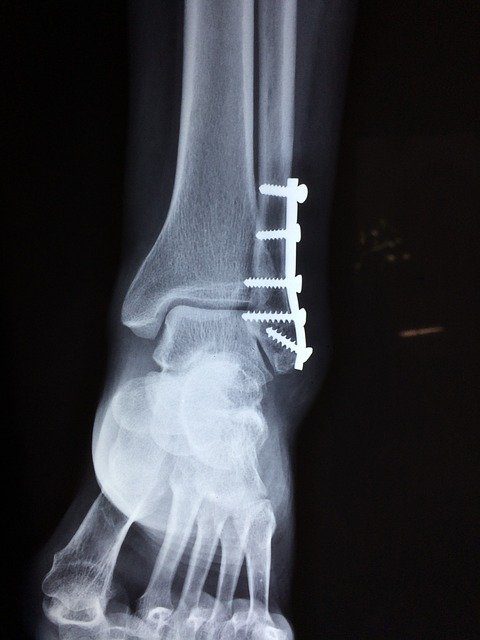 It's a question Cincinnati injury lawyers are asked again and again: just how much is my case worth? There's no easy answer, and it depends on a number of factors. The amount to expect in a workers comp settlement depends on what your claim will cost either the BWC or self-insured employer in the future. This can vary greatly, so be wary of workers comp attorneys who promise any specific sum of money. There are ballpark ranges, but exact amounts are impossible to predict.
The amount to ask for depends on your age, the seriousness of your injury, and future medical expenses. Your salary and work history should also be considered. You should provide your injury lawyer with all the facts of your case.
How Much Should I Demand For Settlement?
The value of your case is ultimately a business decision the BWC or self-insured employer will have to make. They'll base their decision on future benefits you may be entitled to, as well as the cost of the medical care you'll likely require. It's a tricky estimate best left to attorneys who have deep experience in workers compensation.
Our attorneys are happy to discuss the details of your case's valuation with you. However, knowing that the variables involved are often tied to obscure precedents may help prepare you for the unpredictable nature of injury law.
Much of the potential payout is tied to hypothetical lost income. Therefore, your age, salary, and employment history are central to the decision. The extent of your medical expenses are taken into consideration as well.
More severe, fully debilitating injuries tend to result in more significant settlement amounts. But again, each case has its own details and complicating circumstances.
Is There Anything I Can Do to Increase My Settlement?
Everything you do from the time you're injured to the time of settlement directly impacts your settlement. For example, failing to keep proper documentation of your injuries or neglecting to build adequate medical documentation will hurt your chances of a fair offer. In addition, simple paperwork errors could cost you, not to mention failing to adhere to sensitive deadlines. Claims adjusters are not on your side. They will use every opportunity available to minimize your total settlement. After all, it's their job to reduce costs incurred by their company. To avoid making disastrous mistakes that could cost you money, talk with a law firm that helps with work injury as soon as possible.
How Can I Keep My Documents Organized?
Filing your relevant documentation in chronological order is often a smart way to proceed. Being able to read your case file, beginning with the conditions leading up to the injury, can help tell your story. A legal professional can observe the context for your presence at that scene, and learn the full setting from the moment of the initial injury. Then, you can show what first steps were required to recover — was there a trip to the ER? Was an ambulance ride needed? Were you incapacitated?
Keep every receipt. Every bit of paperwork tied to each doctor visit, each bit of therapy, each medicine you had to purchase, and each hour of work you missed will help support your case.
Experience Matters in Work Accident Law
Knowing when a settlement is too low requires significant experience as well as the courage to go to court if needed. It is critical that your injury lawyer understands work accident law and knows everything you are entitled to. Don't be lowballed. If the injury is significant, you may be facing lifelong care expenses, to say nothing of the needs of your family if you are unable to work again. We understand when to settle and when to call their bluff. Clements, Taylor, Butkovich & Cohen brings decades of experience to your case and has been recognized by the U.S. News & World Report in the top tier of Best Lawyers® in Cincinnati.