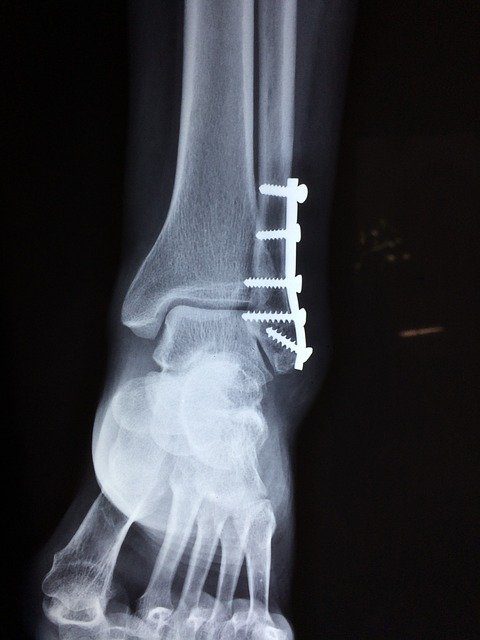 In order to qualify for EEOICPA benefits, you must meet specific criteria. The Energy Employees Occupational Illness Compensation Program Act (EEOICPA) took effect in October of 2004 as part of a compensation program designed to pay employees and contractors that were injured as a result of radiation and chemical exposure to toxic or hazardous materials while on the job. The act extends to contractors, subcontractors, vendors, and dependents for those who worked at specific Department of Energy (DOE) or Atomic Weapons Employer (AWE) facilities.  A toxic substance is any material that has the potential to cause illness or death because of its radioactive, chemical, or biological nature. Some examples of common toxic substances include: asbestos, acetone, beryllium, benzene, chromium, lead, mercury, nickel, silica, thorium, and uranium.  Covered illnesses include beryllium disease, silicosis, and radiation-induced cancers. Depending on which category worker you fall under, lump-sum payments are available up to $250,000 in addition to medical expense reimbursement.
EEOICPA Claims Filing Process for Injured Workers
Workers who are deemed eligible under the Energy Employees Occupational Illness Compensation Program Act can find EEOICPA forms by visiting the Department of Labor's website and printing them out. Forms must be filled out and mailed into the Department of Labor's district that had jurisdiction over where the injured worker was employed. Because of the complicated process and strict criteria for a claim, it's often recommended to seek legal advice or representation before filing your claim. A lawyer can help you navigate the complex claim process in addition to helping you understand your worker's compensation and Social Security Disability options and benefits.
Were You Exposed to Chemicals at Work?
You may be eligible for considerable compensation. Knowing your rights and what constitutes causation regarding hazardous or toxic materials when applying for the EEOICPA benefits (Energy Employees Occupational Illness Compensation Program Act) is crucial. There are large amounts of data and criteria regarding the multitude of industrial materials used on job sites, and it can all seem overwhelming when it comes time to file on your behalf. You should speak with an experienced attorney who specializes in these EEOICPA benefits that can answer all of your important questions to give you peace of mind while on the road to recovery.
2005 Changes to the EEOICPA
The Ronald W. Reagan National Defense Authorization Act (NDAA) of 2005 made some changes and amendments to this law. The NDAA was a federal law during the second George W. Bush administration that expanded the Pentagon's budget. Specific expenditures related to national defense were included in the NDAA.
As far as changes that affected the EEOICPA, a major one was the expansion of the definition of a "covered employee." Workers at atomic weapons employer (AWE) facilities at times when residual contamination was there were now covered under the act, whether or not weapons were being produced during their time of employment. Even if they worked after weapons production stopped, they could be covered due to ongoing radiation exposure.
Additionally, the amount of time Congress had to approve or deny a class being added to Special Exposure Cohort (SEC) petitions was significantly reduced. This amount of time went from 180 days to only 30 days.