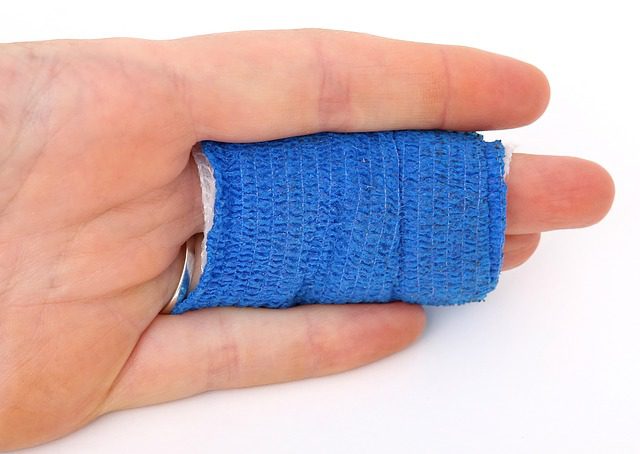 Personal injury lawyers come in all shapes and sizes. Some focus on asbestos poisoning, mesothelioma, mold, and other cases dealing with toxic environments. Some spend most of their careers looking at workplace injuries.
In the world of accident attorneys, Cincinnati has many respectable firms with long track records. How do you decide which lawyer is the best for your accident case?
Finding Cincinnati Accident Attorneys
For starters, you need to make sure you choose a lawyer you can trust. You need to be comfortable in their presence, and feel at ease sharing your personal information — including, in many cases, medical records.
Personal recommendations are an excellent place to start. If you have friends who have had accidents before, and have received compensation, they may feel confident recommending the attorneys who took on their cases. If they do not feel confident making that recommendation, it's a solid cue to look elsewhere. People who win damages from injury cases should like and trust their lawyers — if they do not, it is a big red flag.
If you have worked with an attorney in another realm — say, having gone through a divorce or having dealt with a will or other legal documents — then you may want to ask that attorney for a referral. Attorneys tend to take their referrals very seriously, and will not refer someone to know unless they feel very comfortable with that lawyer's personality and track record.
Across the Tri-State and especially in downtown Cincinnati, accident attorneys all tend to know each other. The professional organizations for lawyers are vibrant and well-attended in this area, and many of these attorneys are arguing their cases before the same judges and in the same courtrooms.
Perusing the websites of various accident attorneys in Cincinnati will also yield good information. Sure, you take each site with a grain of salt because it is effectively an advertisement for that firm, but the website copy will still contain valuable information that can help you make an informed decision. A quick Internet search will yield plenty of results, and you can likely find reputable firms close to your workplace or to your home.
The Ohio state bar association can assist you as well, as can the local bar association in Cincinnati. These associations can confirm which attorneys are members in good standing, and usually which attorneys have been members for several years — in some cases, these lawyers have held leadership positions or have served as advocates for the bar association. These professional associations do a lot of work in legal ethics, and have a strong ethical code to which each member must agree and sign on. Membership in such an organization is a strong sign that the attorney takes his or her ethical obligations seriously.
There are also online rating guides. These guides are generally vetted by their members, and are considered fair and reputable sources for evaluation and public reviews.
More than anything, your accident attorney needs strong negotiating skills. It is these skills which may ultimately decide how large of a settlement you are able to receive. The majority of accident cases are resolved out of court, through careful negotiation. Those cases that do go to trial make up only a minority of accident lawsuits.
Here at Clements, Taylor, Butkovich & Cohen, our accident attorneys are masterful negotiators. No-nonsense, hard-boiled, tough-minded negotiators that can fight to maximize the financial settlement you deserve. For a free consultation, contact us today to see if we're a good fit for you.